POST UNDER CONSTRUCTION!
Are you hungry? Since 1898, Caru' cu bere ("the beer wagon") is located in the historic center of Bucharest, a highly recommended place to take the lunch/dinner! Find out about traditional Romanian food such ciorbă, tochitură or sarmale with live music at an affordable price! A daily special at this restaurant costs between € 5 and €6, without dink and coffe but includes two generous main courses and dessert.
Image source: hangoutonholiday.com                                   https://www.carucubere.ro/
If you like spend some time in shopping centers (not our case!) you can visit the AFI Cotroceni Palace Hyper Mall. In this shopping center you can find all kind of shops, international or local brands, supermarket, fast-foods,cafes, akid zone, IMAX cinema among others or an ice skating rink. Is easy to arrive to this big mall by subway from Piata Unirii with line 3 (red line) direction Preciziei, stopping in Politehnica station.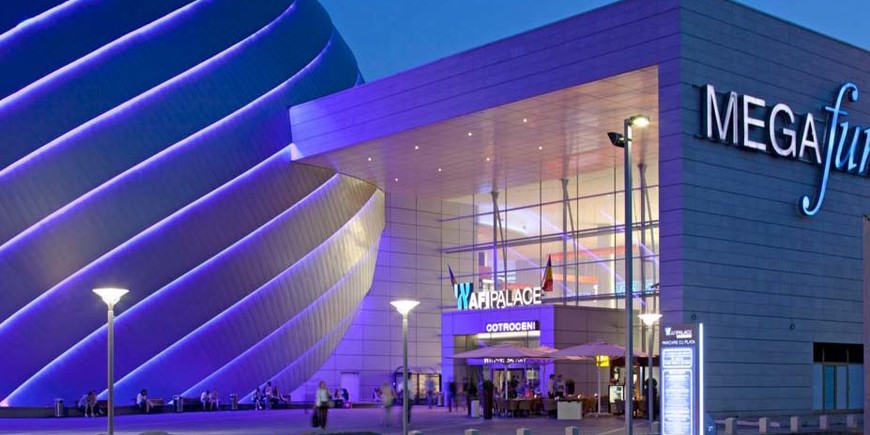 Image source: https://www.inyourpocket.com              https://www.aficotroceni.ro/